Magnetic Resonance Therapy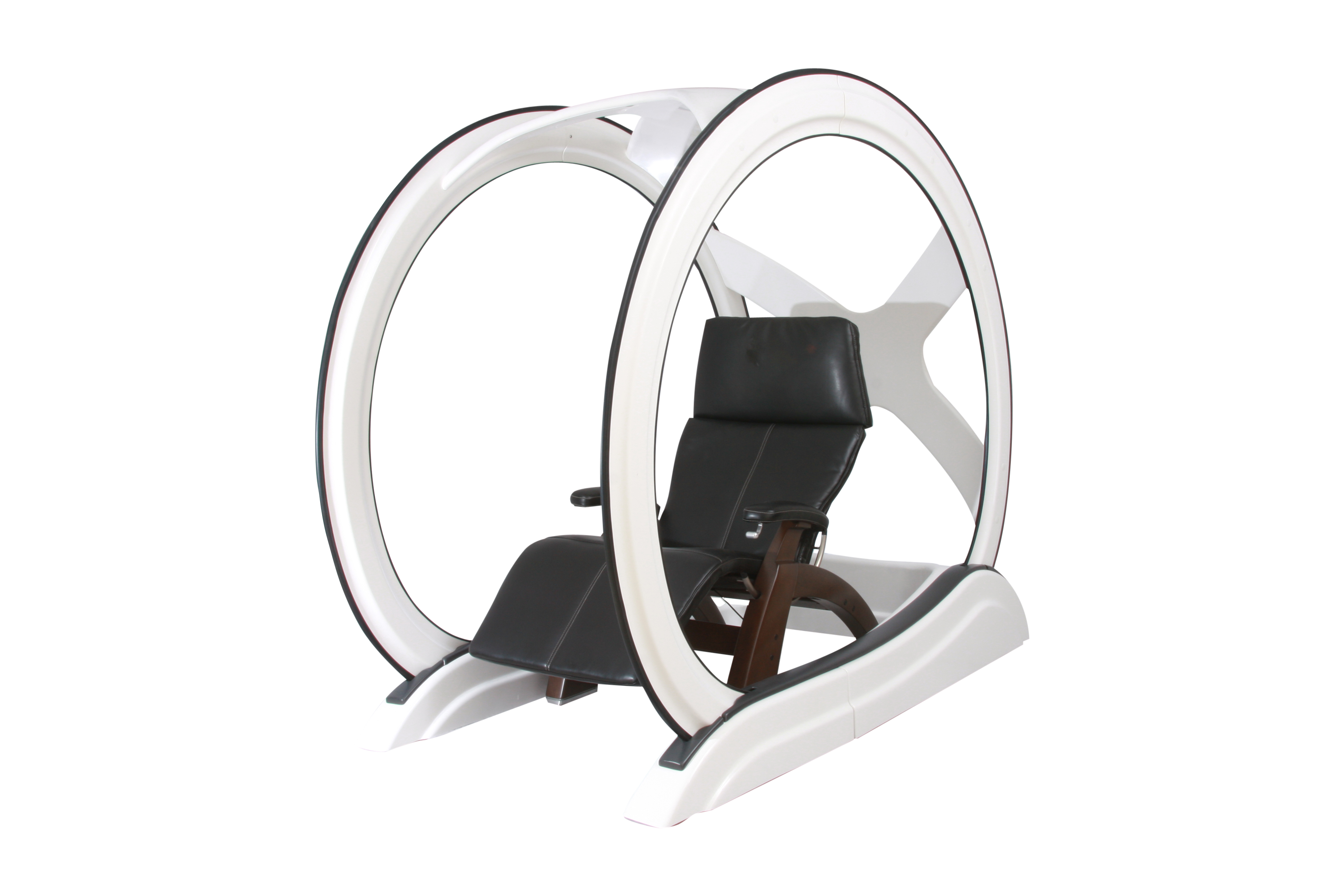 We can help you address the stress in your life. Chronic Stress adversely affects disease states and chronic conditions of many types, leading to an exacerbation of symptoms (typically pain, inflammation, energy level, digestion, and sleep). The Magnesphere helps bring balance to the nervous system and address the issues of chronic stress. So take an important step towards better health and
address the stress in your life!
The Magnesphere is a Magnetic Resonance Therapy system with extremely low-level, natural magnetic fields. Our FDA-authorized claim of "Enhancing Feelings of Relaxation" helps reduce the symptoms associated with chronic stress.
25 Years of Research Helps Us To Understand
How The Magnesphere Works
The information gathered from institutions such as the University of Oklahoma's Heart Rhythm Institute, the Colorado Neurological Institute, Cornell, Fairleigh Dickensen, and the University of Colorado in research studies involving both animals and humans help us to understand the principles behind our technology. Our founder, Dr. Jerry Jacobson has compiled the findings from this research in his book, The Relaxation Response.